Going on Vacation? Should You Purchase Rental Car Coverage?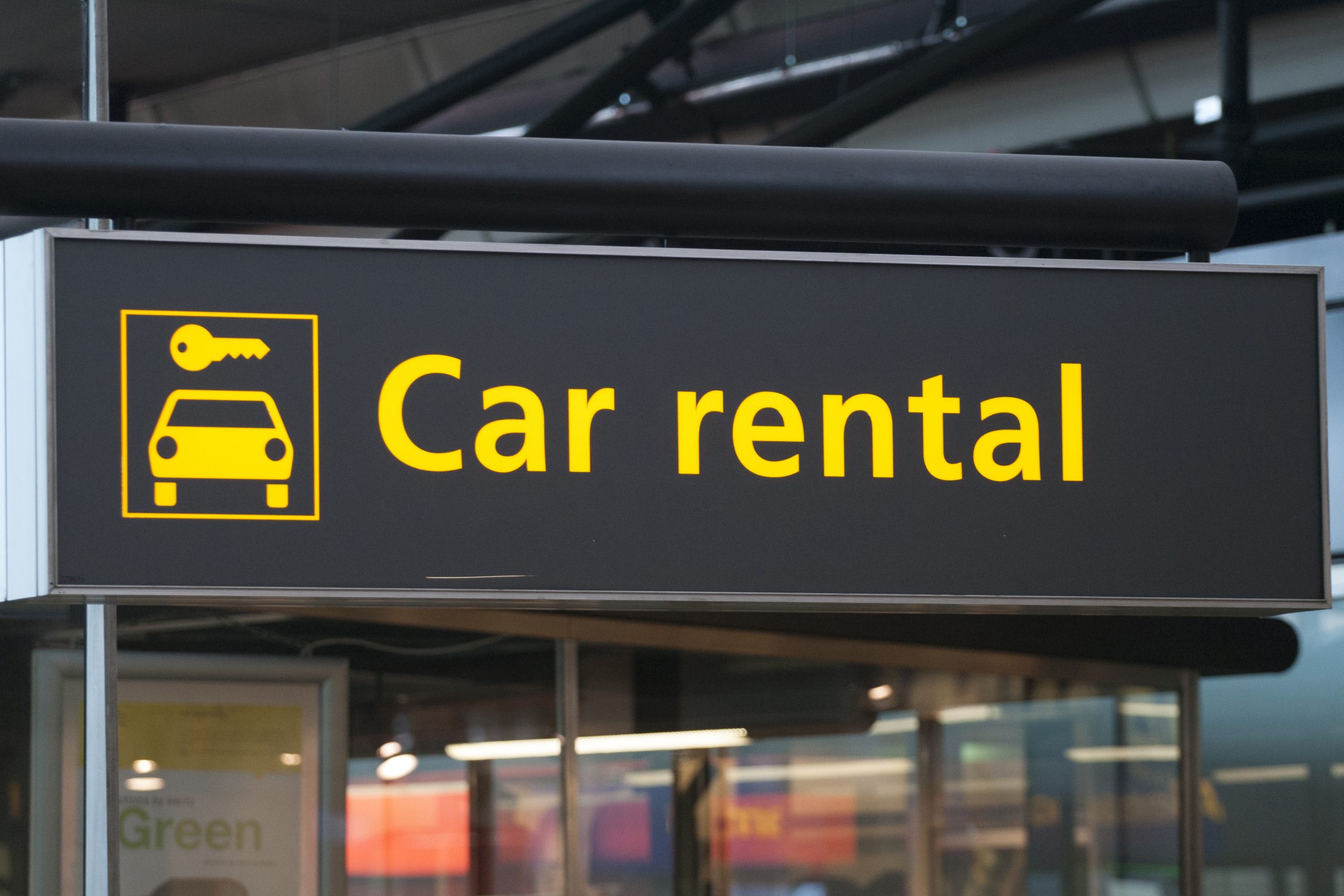 "Would you like to purchase the additional insurance for your vehicle?"
Even the most knowledgeable insured has been thrown by this question, so here is a quick refresher course. The basic truth is that your personal insurance coverage extends to a rental in most situations when you are renting in the United States, Canada or the US territories. Just like when you are driving your own car if you are at fault in an accident you will be subject to your deductible and the accident might be surchargeable.
Damage waivers: If your personal auto policy has physical damage coverage on it (Collision and Comprehensive) then you do not need to purchase additional physical damage coverage. The Rental Car Company might refer to this as Damage waivers. If you are unsure whether you have physical damage coverage on your car you can call your Bright customer service representative and they will be more than happy to tell you.
Supplemental Liability is another coverage the rental company may offer you. Again, if you have good limits on your personal policy they will be sufficient and you do not need to purchase more.
Personal effects coverage provides coverage for items you own that are damaged while in your car. If you have homeowners or renters insurance they should cover these items (again you may be subject to your deductible and policy limits.)
Personal accident insurance coverage is there to help cover injuries sustained while driving a rental. If you have health insurance, or Personal Injury protection (PIP) coverage on your policy, which is standard on most, you should not need this additional coverage.
If you are planning a trip and know that you will be renting a car, contact your insurance agent to go over your coverages. To make things easier for you at the rental window you can also request a copy of your declarations page, which will show the rental car company that you have sufficient coverage on your personal policy. If you know that you will be using a credit card to cover the cost of the rental you can also contact the credit card company as most carriers provide some rental car coverage as well.