The Small But Mighty Rental Car Coverage
The Small But Mighty Rental Car Coverage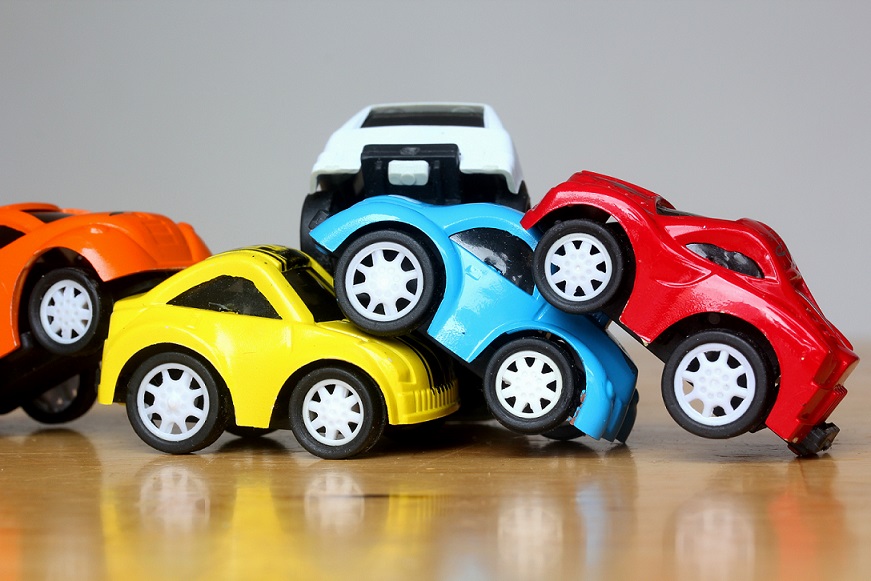 If you are in an accident the last thing you want to have to worry about is how you will get around while your car is either out of commission or in the shop getting fixed. Rental car coverage is a small coverage that can make a BIG difference if you are in an accident.
Here are some important things to know about rental car coverage:
-Rental car coverage will provide you with a certain amount of money per day for 30 days, depending on the limits that you set up in your policy. The coverage will be provided for you regardless of whether you are at fault or not.
-Rental coverage can only be used if you are unable to use your vehicle due to an accident. It cannot be used due to general wear and tear or maintenance issues.
-If you are in an accident and you do not have rental coverage and you are NOT at fault you may be able to be reimbursed by the at fault driver's insurance. This will only happen after the other company has established fault to their insured, which may take longer than you want to wait. If the at fault driver only has bare minimum coverage and the damage exceeds their limits the other company may deny the rental regardless of fault. For example: Someone is driving down the road and rear ends you pushing you in the car in front of you, damaging them as well. Their insurance will first consider the physical damage to the vehicles and any medical costs. If those figures exceed the amount of coverage their insured has on their policy, they will not reimburse you for your rental vehicle.
Would it be a big problem for you if you suddenly couldn't drive your vehicle for a few days or weeks? Relying on someone else's insurance policy to cover your needs is a risky move. Contact your customer service representative to find out if you have rental car coverage or about how to add it to your policy.