What's the big deal about Renters Insurance?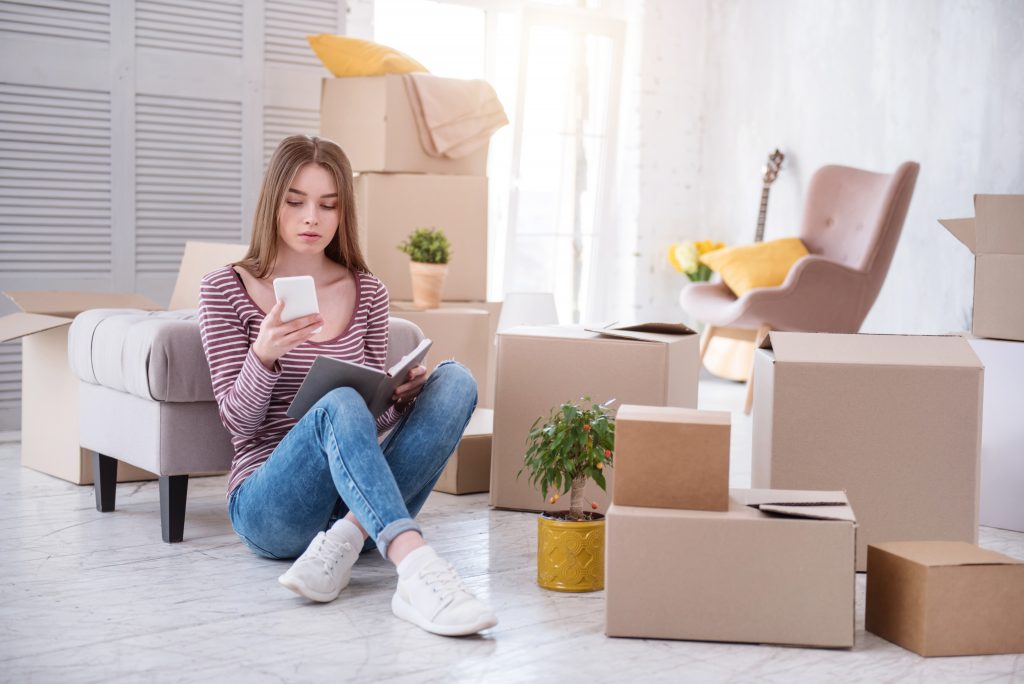 When it comes to renting an apartment, July and August are the busiest months of the year to look for a new place to live. With the stress of finding an affordable apartment, packing and moving, one important part of renting is often overlooked. Renters insurance is an inexpensive but vital asset that can help keep your and your property well protected.
Here are 4 quick things to know about Renters insurance.
1. When a disaster, happens your landlords insurance won't cover any items that belong to the you.
2. Renters insurance covers your belongings if they are stolen or damaged. You may not think that you have a lot of items of great value, but if you consider the cost to replace all of your bedding, books, kitchenware, electronics, clothing and more … it can definitely add up. Most insurance policies will also cover your personal property when you are away from your apartment, like if your bag is stolen while on vacation or if your car is broken into and items taken.
3. Renters insurance provides liability coverage for if someone sues you because of something that happened to them while they were visiting you. If someone falls and breaks a bone, or is bitten by your dog your renters policy will provide coverage if they sue you for medical costs.
4. Renters insurance is more affordable than you think, usually less than $15 a month. Whether you rent an apartment or a house, make sure that your personal property, and you financial future are protected with a renter's policy. Contact a customer service representative today to get a quote.