It's Time to Grill! Grill Safety Tips for Summer Fun.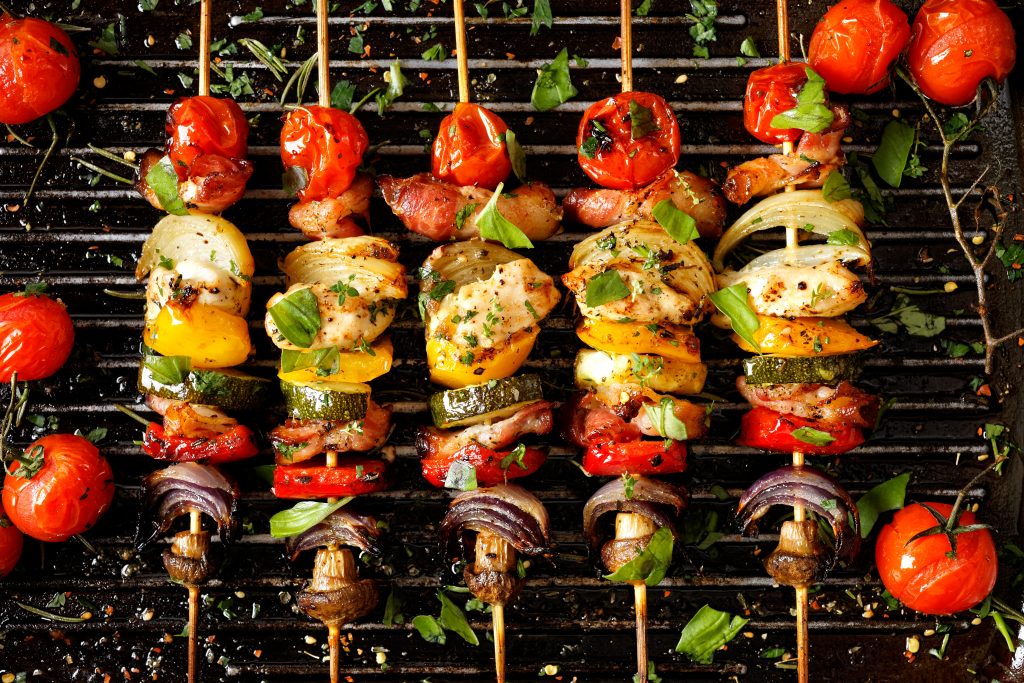 Grilling season is finally here…. mostly. In our house we believe that everything tastes better on the grill so once the warm weather arrives we do as much cooking outside as we can. Grilling isn't too complicated, but anytime you are dealing with open flames you should definitely exercise caution. Here are some tips for safely grilling this summer.
1. Make sure your grill is in a stable location, not too close to your house or trees. Everyone likes grilling in the shade, especially on hot summer days, but placing your grill too close to structures can be dangerous. The NFPA (National Fire Protection Association) reports that 27% of home fires start by outdoor grills being in a courtyard or terrace and 29% started on an open porch or deck. Pay attention to overhanging tree branches when you set up your grill as well.
2. To be safe, when starting your grill always leave the lid open when lighting it. If the flame goes out, turn the grill and the gas off, and wait at least 5 minutes before relighting. If you're working with a charcoal grill, avoid dousing the charcoal with extra lighter fluid to prevent a flair up.
3. Be prepared to put out a fire quickly if one happens. Have baking soda or a bucket of sand on hand in case of a grease fire, and a fire extinguisher for all other types of fire. To help avoid fires never leave your grill unattended while cooking.
4. Use a meat thermometer to make sure your food is cooked properly. Nothing kills a party faster than someone getting sick. Instead of eye balling the meat to see if it's done, use a thermometer to make sure meats like chicken and pork are fit for consumption.