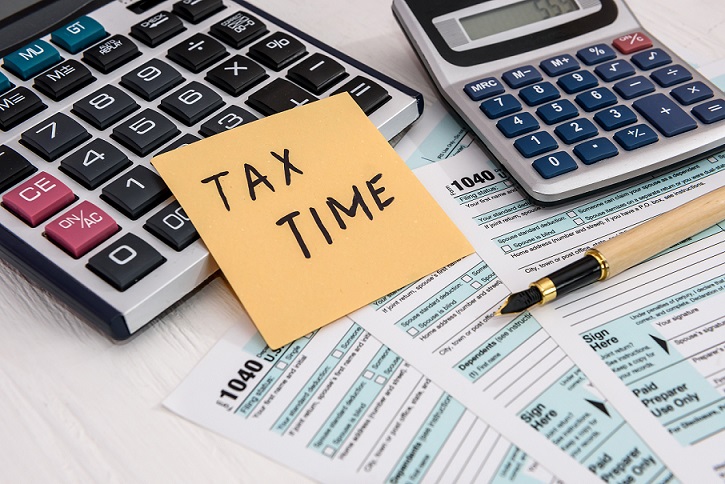 Tax season is around the corner and if you are like me you've probably already started to receive your tax documents from your employer, your mortgage company, your health insurance provider. We recently received an alert from our payroll company letting us know that cyber criminals often ramp up their activities during tax season, especially in regards to phishing scams that target W-2's and other sensitive information. Here are a few things to remember this tax season about your personal information.
-One of the major ways you can be targeted is through a fraudulent email that comes from what looks like a trusted source saying that you're W-2 is available to you if you clink on a certain link. Clicking on the link will bring you to a page that looks like a secure login page. The link can be used to deliver malware to your computer or to steal your user credentials.
-Before you click on a link in any email, download a file or respond to a request for sensitive information be 100% sure that the sender and the request are legitimate ones. If you usually get your W-2 through the mail or through your payroll website contact the company to double check that this is a new method of delivery.
-When in doubt don't click on the link in the email and instead use your trusted webpage link or app to access a login page you know is secure.
-Hover over the link to see the destination and compare it to the legitimate site to make sure it is the same page. Sometimes the difference is small and hardly noticeable so look carefully.
If you receive an email or phone call that seems suspicious in any way it is better to double check and confirm that they are legitimate before giving over any personal information. A few minutes of your time could save you from the major headache and stress of stolen information any day.