Long Term Care Insurance Awareness Month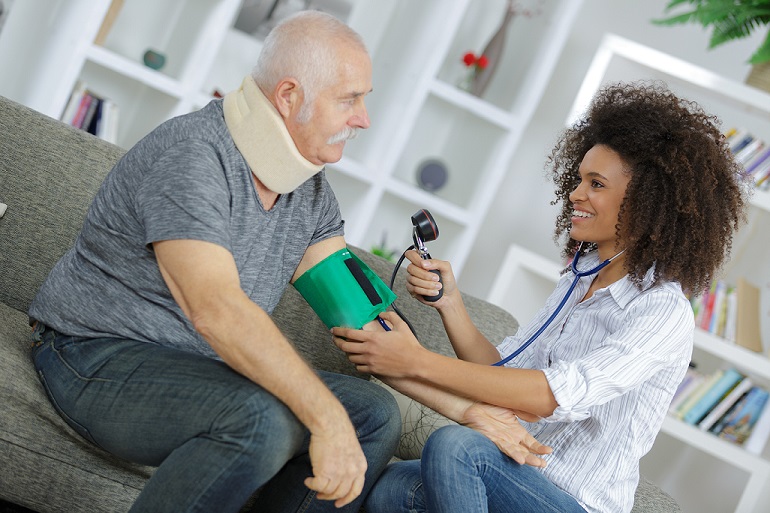 November is Long Term Care Insurance awareness month, and according to a 2020 study 66% of Americans say most people will need long term care insurance, but only 18% say they own it. It is safe to say that if you are one of the many who knows you should have something planned, but don't you are not alone. Some people plan to pay for long term care out of pocket by selling off their homes if care is needed, but that doesn't always account for the high cost realities of long-term care. The idea of long-term care can seem so far off, and so overwhelming that it can be easy to put off looking into it, but putting it off for too long can lead to dealing with the expense of long-term care alone.
Here are some interesting facts to know about people who are in need of long-term care and their caretakers:
-There are 45 million informal caregivers in the United States, most of them are relatives of the person needing care. 78% of adults receiving care at home rely solely on family and friends to care for them.
-According to AARP the typical caregiver is a 46 year old woman.
-The average caregiver spends 21 hours a week caring for a loved one, which for 41% of caregivers this means taking a leave of absence from their jobs.
-29% of caregivers reported having to use their own savings to care for their loved on.
-The average annual cost for living in an assisted living facility in 2018 was $48,000
-The average annual cost for a home healthcare provider in 2018 was $50,340
Many Americans will require long term care at some point in their lives and it is beneficial for most of us to take into consideration how we will pay for our long-term needs. This will benefit us not only personally but our loved ones as well. Long term care insurance will often pay for custodial care that may need to be administered to you in a nursing home setting or at your home. Health insurance often doesn't pay for this kind of care and the government won't pay until you've exhausted all of your assets.
If you have no long-term care plan or have a policy you haven't looked at in a while you can contact our in-house Certified Insurance Counselor Joe Soares to discuss your options and come up with a plan that works for you and your family.