Keeping Your Costs Down this Winter While Still Keeping Warm.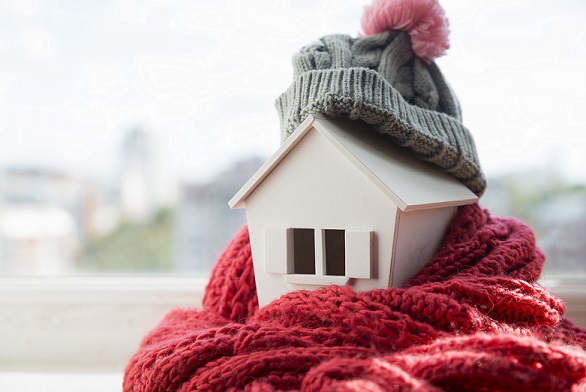 As New Englanders we pride ourselves on being tough even when the temperatures drop, many of us even consider it a badge of honor to wait as long as possible to turn the heat on.  But turn the heat on we must and as the winter energy bills start rolling in we have some tips for keeping your energy costs down despite the cooler temps.
–Consider having an energy audit done by an organization like Mass Save. They will send a professional out to evaluate your home and make recommendations for ways to conserve energy. Often, they will even bring freebies like lightbulbs and surge protectors. During COVID audits may change to a virtual appointment.
–Upgrade your thermostat to a programable one. A programable thermostat will allow you to customize your temperatures based on whether you are home or away, asleep or awake. Some options even allow you to check and adjust your thermostat on your phone.
–Open your curtains during the day. Capture natural heat by letting in the sunshine. Close them again in the evening for extra insulation.
–Reverse your ceiling fans to spin clockwise. When running it on low the clockwise turning will push the warm air downward making you feel warmer.
–Unplug unused electronics. This alone can save the average household $100 per year. Put appliances on a surge protector so that they can be easily turned off to prevent them from still using standby power.
Conserve energy in the laundry room. Use the washer & dryer only when you really need them, with full loads instead of small ones. Use cold water and or/air drying items when possible.