Attractive Nuisances: Protecting Your Outdoor Space This Summer.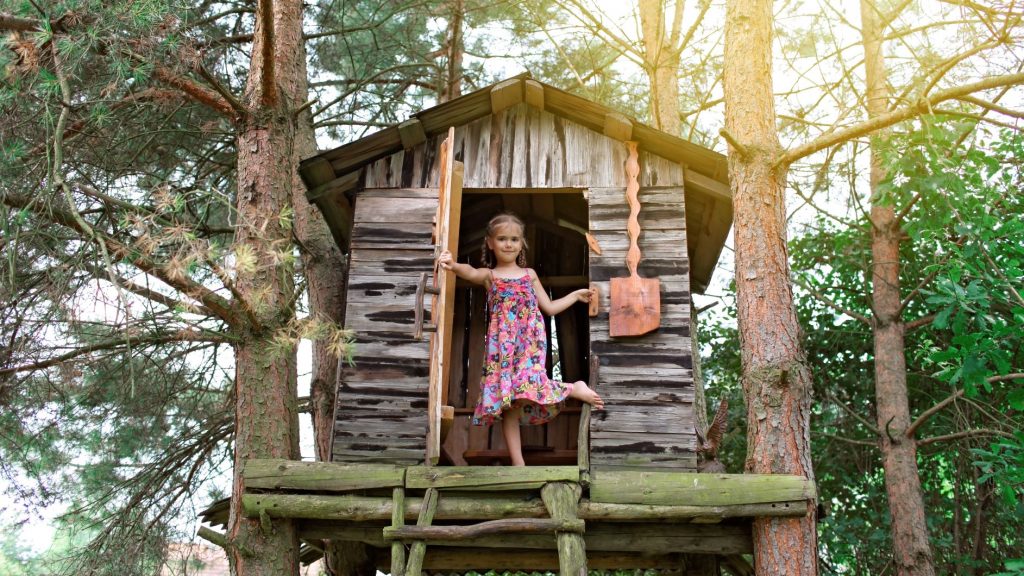 Warmer weather is finally here and we no longer have to be cooped up in our houses all day. To prepare for summer homeowners have been scooping up things like pools and trampolines at a crazy rate. While these things will certainly make a summer spent at home more fun, they do bring with them increased risks for your kids as well as others in the neighborhood.
Attractive Nuisances is an insurance term that applies to yard attractions that are fun and appealing, especially to kids, that will draw people to your property to use them, even sometimes when you are not home or without your permission. Before you install all the toys like pools, trampolines, tree houses, ziplines, bouncy houses and more here are some things to keep in mind.
You can potentially be held liable for someone getting injured on your property without your permission. One of the best ways to protect yourself is to put these items behind a fence or hedge, somewhere they are unable to be seen from the road. If strangers can't see them, they are unlikely to use them.
Purchase protective equipment whenever possible. This includes padding for trampolines, pool covers and motion detector alarms to let you know if someone falls in the water.
Discuss any large play items you put on your property with your insurance company to make sure that you have proper liability coverage. A standard policy usually provides adequate coverage but if you have many, or large risks, or have a lot of assets at risk you might want to consider an umbrella policy for added protection.